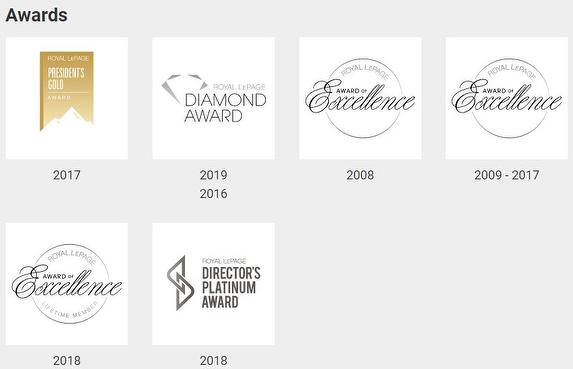 About Fred, Sue and Elise Bork
Fred and Sue Bork started working together as a team over 40 years ago siding houses and progressed to owning and operating a successful grocery store for 18 years that served thousands of shoppers every week and employed up to 38 employees. After selling the grocery store business to a major wholesaler, Fred turned his entrepreneurial expertise and expert salesmanship to real estate in 2006, with Sue joining him in 2008. This award-winning team since 2008 takes pride in providing top notch service to their clients. "Helping People is what we do" is an appropriate description for Fred and Sue's philosophy on doing business. Fred and Sue are well regarded in the local area and beyond and are known for dealing honestly and ethically with all their customers and clients. Fred is a member of CAFA (Can Association of Farm Advisors), which allows him to improve his knowledge from other professions with skillsets applicable to the farming industry. Participation at several farm shows and farm trade shows help to increase his knowledge and exposure in the farming industry. Sue focusses on residential properties and loves working with first time home buyers with many clients calling her after a few years to help her purchase their next home.
In 2021, Fred and Sue were joined by their daughter-in-law, Elise Bork, officially extending the Bork duo into a trio. Elise has 10 years of experience in the insurance industry, from home and auto insurance, to commercial and farm. This knowledge has gained her a keen eye for property details and safety. Elise also enjoys home décor elements and interior improvements, making her an asset to clients looking to sell their homes for top value.
The Bork team gives back to the community by donating to and supporting several charities and programs. To support local women's shelters, homeless shelters, breast cancer research, heart and stroke and arthritis foundations they actively participate in events like charity golf tournaments, dragon boat festivals, big bike for heart and stroke and brokerage yard sales to name a few.
Referrals and repeat clientele form the basis of the team's business; you can be sure that you will be well represented and taken care of with the purchase or sale of your largest asset.   You can count on the Bork team to be knowledgeable about all aspects of real estate; residential, agricultural and commercial. Helping People is truly what we do.